Why use A Bearded Dev?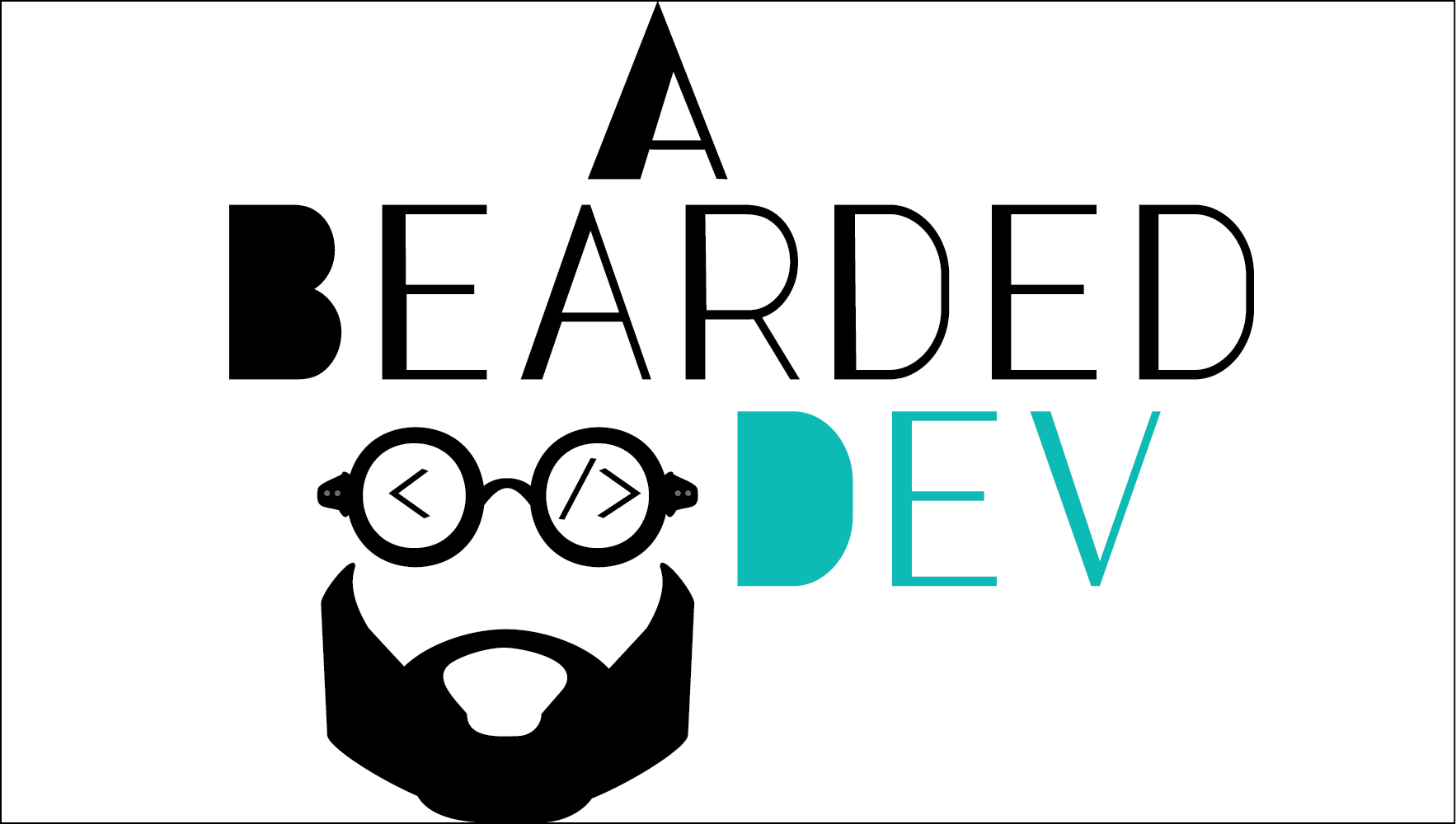 One thing that the past two years has taught us is that having a web presence is no longer a luxury; it's a necessity! As we've navigated through unprecedented times of our lifetime, we have been faced with adapting to survive. Survival for an entrepreneur requires capturing all available clients. We can accomplish this by maximizing our web presence.
At this point, I've mentioned it a few times, and I'm sure you're wondering "what exactly is my web presence?!?"
Your web presence is simply a location where a person, business, or some other entity is represented on the internet. Most people accomplish this by leveraging social media to their benefit! There are many benefits to utilizing social media, but one of the major drawbacks is that not everyone is on the same social media platform. To mediate this, entrepreneurs have established multiple social media profiles to ensure the market is caught, but how does one navigate potential customers that aren't on social media?
A Bearded Dev is here to help! We can help create a website that anyone can access, around the world, to view your work, set-up appointments, and/or contact you. Take a look as some of the work I've done for others. Once you've taken a look around, feel free to contact me to see what we can do together!